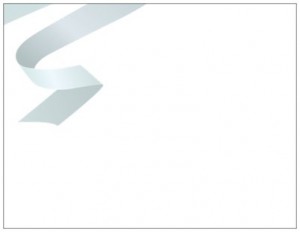 How NOT to Host a Rubber Chicken Hum Drum
Wish I Could Stay at Home and Read a Book Event
Consider the Following Elements:
1. What is the purpose of your event?
2. How will you achieve your goal?
3. What do you want guests to experience (see, hear, taste) and how do you want them to participate?
4. What is your measure of success?
5. Who do you want to attend? How are you marketing?
6. Is your venue an attraction?
7. Does your event incorporate impressive creative details?
8. Is the time and date appropriate?
9. Are all vendor details covered?
10. Have you planned an event rehearsal?
11. What is your backup plan in case of unexpected circumstances?
12. Do you have sufficient staffing?
When considering these questions, you'll focus on key logistics.  You'll eliminate your wish to stay at home and read a book rather than attend your talk of the town, inspiring, spirited, want to stay longer, anything but routine event.
Life is short. Celebrate!